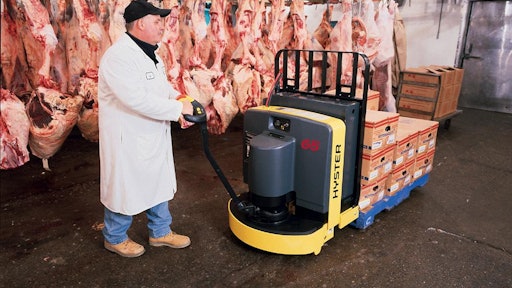 Brazil on Tuesday conceded that the government needs 1,600 more inspectors at meatpacking facilities but also questioned the swift ban imposed by the United States on shipments of fresh Brazilian beef.
Luis Rangel, Brazil's plant and animal health secretary, told Reuters in an interview that Brazilian beef suppliers are still working to adapt to stricter requirements of the U.S market. He said some problems raised by U.S. food safety authorities "would be tolerated in other markets," and that no system was infallible.
Last week, the U.S. government blocked imports of Brazilian fresh beef, less than a year after opening the market to the product. U.S. officials said inspections of arriving shipments uncovered defects such as abscesses, prohibited tissues and unidentified material in the meat.
To read the full original article, please click here.