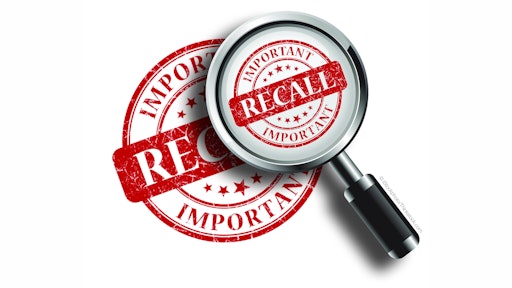 More than one in six people in the United States are poisoned by adulterated food each year, and more than 3,000 of them die, with the Centers for Disease Control and Prevention (CDC) estimating the numbers are actually 30 times higher when you consider under reporting and unconfirmed cases of disease.
These cases of preventable diseases cause many other impacts on public health, including the burden of cost to health care and lost wages, and they also have a significant impact on the economy of the food industry. The food industry has a public health responsibility to improve the prevention of foodborne diseases from its foods, and the new Food Safety Modernization Act (FSMA) will significantly enhance this prevention through regulatory enforcement of preventive controls of food safety hazards during food manufacturing.
Public Health Innovations (PHI) believe that these challenges can be resolved by directly linking a specific food/product and its manufacture date/lot code to a national recall notice by FDA—which is what the FDA uses to trace an adulterated product to its source and initiate a national recall—using software and mobile technology including smartphones and tablets. This technology could also, in the future, enable an earlier warning to consumers for very high risk products like baby foods or formula and/or vulnerable populations of consumers even before a national recall is initiated.
To read the full original article, please click here.