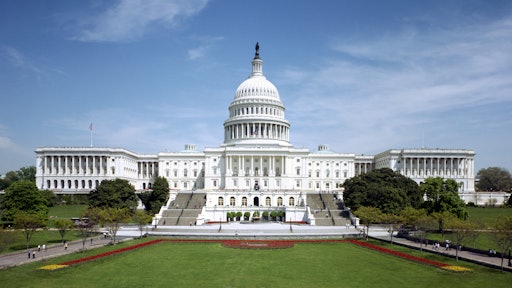 The Senate passed a House bill aimed at preparing the government to deal with terrorist attacks on the nation's food supply last week.
The Securing our Agriculture and Food Act, which now heads back the House for small changes to be approved, then goes to President Donald Trump for his signature. The bill would authorize the role of the Department of Homeland Security to coordinate programs for securing and responding attacks on the food system.
The goal is to prepare responses to potential "agroterrorism" attacks on agriculture crops, farm animals or food supply chains.
To read the full original article, please click here.