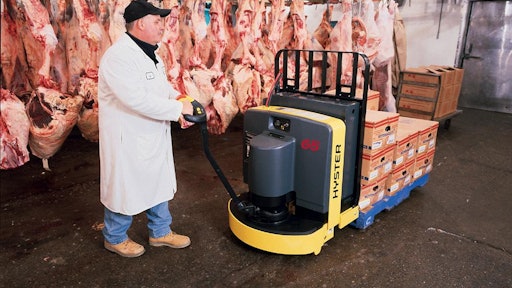 Food giants JBS SA and BRF SA are spending big in a rush to reassure consumers their meat is safe to eat after finding themselves at the center of Brazil's latest corruption probe.
Since Friday, when federal authorities announced they're investigating evidence that producers bribed government officials to approve the sale and export of soiled meat, both companies went into damage-control mode. The strategy includes spots on prime time television and full-page ads in newspapers to say they have never sold rotten meat, and that their products are perfectly safe to eat, denying allegations from the investigating judge that cardboard and acid have been added to some Brazilian meat.
Shares of Brazilian meat-packers plunged Monday, with JBS falling as much as 10 percent in Sao Paulo, BRF 12 percent, Minerva SA 13 percent and Marfrig Global
To read the full original article, please click here.