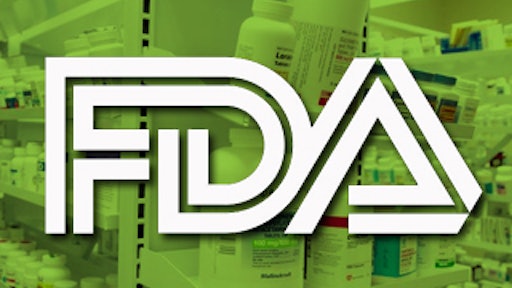 Scott Gottlieb, a practicing physician and resident fellow at the American Enterprise Institute (AEI), is President Donald J. Trump's pick to be the 23rd commissioner of the Food and Drug Administration (FDA).
He was FDA's deputy commissioners for medical and scientific affairs from 2005 to 2007.
Gottlieb is one of the nation's foremost voices for "changing the FDA's culture." His views on issues are easy enough to find as he's been putting them out there for the AEI and in national periodicals for the past decade.
To read the full original article, please click here.