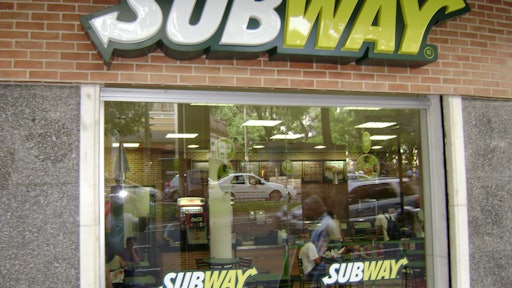 After a Canadian Broadcasting Corp. (CBS) show reported that DNA tests from Subway chicken samples indicated only half the meat was actually from chicken, the sandwich company is defending its product with tests of its own.
Calling the report "false and misleading," Subway says in a statement that they sent chicken to two labs, and the results from both found soy protein to be less than 1 percent of the samples.
The CBC show is standing by its report, however, saying its tests were done by independent and credible experts.
To read the full original article, please click here.