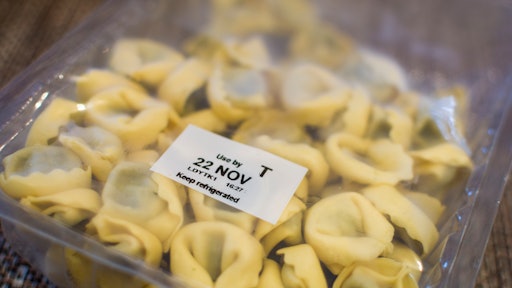 When shoppers look at their food purchases today, they could see any of these warning phrases alerting them when a food is no longer safe to eat: sell by, use by, expires on, best before, better if used by or best by … confused yet? Currently, there are more than 10 different date label wordings used on food packages somewhere in the United States.
The grocery industry thinks shoppers are discarding foods that are actually safe to eat and wasting good food because they just don't understand the warnings.
So, grocery manufacturers and retailers are partnering to adopt standard wording on food packaging in a new industry-wide voluntary effort to cut food waste by reducing consumer confusion about product date labels.
To read the full original article, please click here.