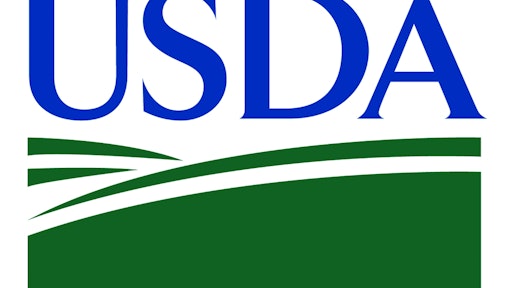 The U.S. Department of Agriculture's Grain Inspection, Packers and Stockyards Administration (GIPSA) announced Wednesday updated regulations intended to protect the rights of farmers.
The Farmer Fair Practices Rules target harmful practices and outline common sense protections to restore fairness and reduce the burden for farmers seeking justice under the Packers and Stockyards Act.
The four largest processors in the poultry sector in this country control 51 percent of the broiler market and 57 percent of the turkey market. In part due to this concentration, poultry growers often have limited options for processors available in their local communities to contract with, meaning processors often can wield market power over the growers, treating them unfairly, suppressing how much they are paid, or pitting them against each other, according to a USDA news release.
The Farmer Fair Practices Rules are comprised of an interim final rule and two proposed rules GIPSA sent Wednesday to be published in the Federal Register. The interim final rule will affirmatively establish the department's long-time position that it is not necessary to demonstrate that an unfair practice harms the entire market in order to prove a violation of the Packers and Stockyards Act.
The proposed rule regarding unfair practices would clarify what GIPSA views as practices that clearly violate the Act and would establish criteria to protect the legal rights of farmers. The third proposal would establish criteria that GIPSA would consider in determining whether a live poultry dealer has engaged in a pattern or practice to use a poultry grower ranking system unfairly.
For more information about the Farmer Fair Practices Rules, visit www.usda.gov/wps/portal/usda/usdahome?contentid=2016/12/0263.xml&contentidonly=true.