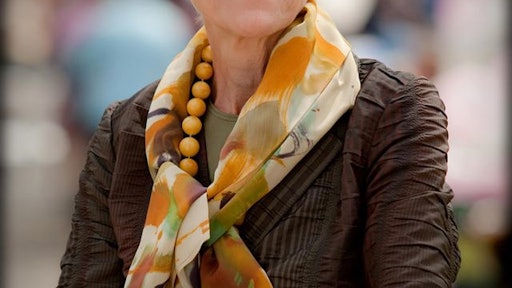 Reactions have been varied to the news that Dole Food Co. knowingly produced and shipped salads from a contaminated facility, ranging from criticism of the FDA to an admission by Dole's management that the company is being investigated by the Justice Department, according to Food Safety News.
The Justice Department has launched a criminal investigation into Dole Food Co. over a listeria outbreak linked to four deaths in the U.S. and Canada and multiple other illnesses, The Wall Street Journal reported.
U.S. Rep. Rosa DeLauro, D-Conn., the ranking Democrat on the subcommittee responsible for funding the U.S. Food and Drug Administration, said Dole's continued operation of the plant was "an outrage."
"Four people died from these contaminated salads, and dozens more were sickened and hospitalized, because executives at Dole put the company's profits over public health. These executives must be held accountable for their unconscionable actions," DeLauro said in a statement issued Friday just hours after she learned of the situation.
To read more, click here.
Editor's Insight: Contamination of fresh produce continues to challenge the food industry. This issue underscores the importance of the Food Safety Modernization Act. The food supply chain plays an important role in maintaining safety.
The Dole investigation has been ongoing since September, demonstrating the difficulty in identifying the source of bacteria. Once the source is found, controlling it and eliminating it is more difficult.
The U.S. Centers for Disease Control announced in March that the listeria outbreak was over. But in early March, an Ohio woman sued the company over the outbreak.
The challenges surrounding fresh produce, in particular, are especially important in light of the continued expansion of the produce industry in North America. 4-2-16 By Elliot Maras