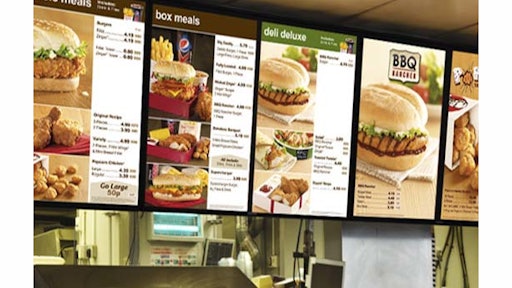 The U.S. Food and Drug Administration has released a guidance document for menu labeling. Titled "A Labeling Guide for Restaurants and Other Retail Establishments Selling Away-From-Home Foods – Part II," the document is intended to help restaurants and similar retail food establishments understand nutrition labeling requirements under the Federal Food, Drug, and Cosmetic Act and implementing regulations that may apply to them. Broadly, these requirements include the menu labeling provisions and the final rule on nutrition labeling of standard menu items in restaurants and similar retail food establishments we published on Dec. 1, 2014.
The guidance documents do not establish legally enforceable responsibilities. Instead, guidance documents describe the FDA's current thinking on a topic and should be viewed only as recommendations, unless specific regulatory or statutory requirements are cited. The use of the word "should" in FDA guidance documents means that something is suggested or recommended, but not required.
To read the document, click here.