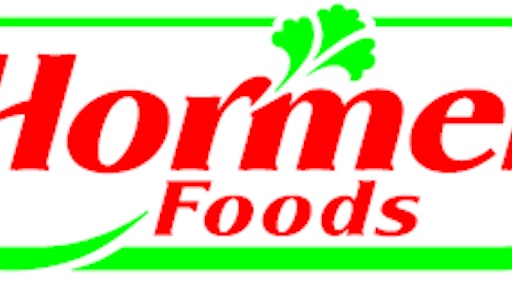 Hormel Foods Thursday voluntarily recalled 153 cases of Skippy peanut butter because some jars might contain small metal shavings, according to The Star Tribune in Minneapolis, Minn.
The recall involves 1,871 pounds of Skippy Reduced Fat Creamy Butter Spread, which was sent to distribution centers for Publix, Target and Walmart in seven states: Georgia, Virginia, Alabama, North Carolina, South Carolina, Delaware and Arkansas.
No reports of any consumer injuries have been received to date, Hormel said Thursday.
The affected peanut butter comes in 16.3 ounce jars with a "Best if Used by Date" date of DEC1416LR1 and a package UPC code of 37600-10500.
Hormel bought the Skippy peanut brand from Unilever for $700 million two years ago. Skippy's U.S. peanut butter plant is in Little Rock, Ark.
For more, click here.