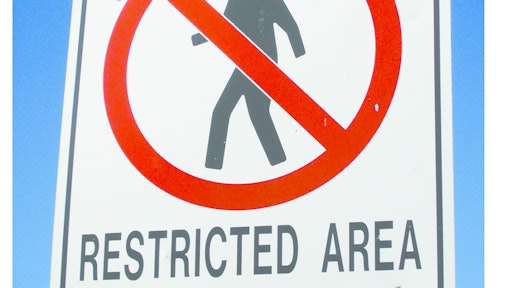 Food and beverages ranks as the number one target for thieves according to companies that monitor such activity. For consumers that unknowingly buy goods from retailers who procure food or beverage products from the gray market, the risks are compounded when safe handling, including temperature monitoring, are neglected.
The October Food Logistics offers Following three perspectives from industry executives that shed light on current trends and developments relating to cargo theft and how best to combat the risks: Richard Kolbusz of DHL Global Forwarding American region, Wes Mays of Omnitracs and Dan Hsieh of Tyco Integrated Security.
To read the entire article, click HERE.