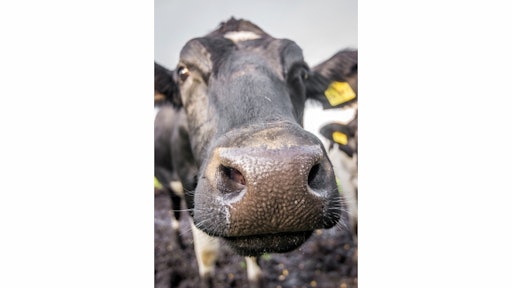 California Governor Jerry Brown on Saturday signed a bill that sets the strictest government standards in the U.S. for the use of antibiotics in livestock production, according to Reuters.
The move from California, known for its leadership on public health and environmental issues, comes amid growing concern that the overuse of such drugs is contributing to rising numbers of life-threatening human infections from antibiotic-resistant bacteria known as "superbugs."
The U.S. Centers for Disease Control and Prevention (CDC) estimates that 2 million people in this country are infected with drug resistant bacteria each year and that 23,000 die as a direct result.
Roughly 70 percent of antibiotics important for human medicine are sold in the U.S. for use in meat and dairy production, public health experts say.
Veterinary use of antibiotics is legal. However, as the number of human infections from antibiotic-resistant bacteria increases, consumer advocates, public health experts and investors have become more critical of the practice of routinely feeding antibiotics to chickens, cattle and pigs.
http://www.reuters.com/article/2015/10/12/usa-livestock-antibiotics-idUSL1N12C0GJ20151012
Editors Insight: Food supply chain service providers should not wait for government regulations to address the growing demand for antibiotic-free food. One nationwide meat processor noted recently that antibiotic-free meat is the biggest challenge his company currently faces. Food retailers and foodservice chains are already investing significant sums in sourcing antibiotic-free meat.
Food Logistics reported several months ago that Walmart has called on its meat, seafood, dairy and egg suppliers to reduce the use of antibiotics, becoming the first large retailer to take such a public stand against the excessive use of drugs in raising farm animals. In March, McDonald's Corp. said in two years its U.S. restaurants would stop buying chicken raised with human antibiotics.
Last month, the National Resources Defense Council released a report grading the nation's largest restaurant chains on meat antibiotic policies and gave most companies very poor grades.
Supply chain service providers have an opportunity to help processors and retailers identify and source anti-biotic-free food. Customer demand is well ahead of government regulation on this front. 10-12-15 By Elliot Maras