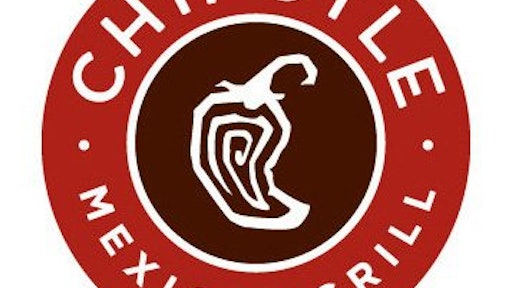 A Minneapolis, Minn., woman has sued Chipotle in U.S. District Court for the District of Minnesota based on strict liability, breach of warranty, negligence and negligence per se.
April Beck dined at Chipotle Mexican Grill Inc. on Aug 10, 2015, and within five days was showing signs of having been infected with Salmonella Newport, according to Food Safety News. She is among 45 or more Salmonella cases involving the restaurant chain that have been reported since Sept. 2 to the Minnesota Department of Health.
Beck was taken to the hospital with severe stomach cramps and diarrhea on Aug. 23. She was treated with IV fluids for severe dehydration and was not discharged until Sept. 1.
However, Beck was later re-admitted for blood clots in both arms and released for a second time on Sept. 4. After she was discharged, the Minnesota Department of Health confirmed that she was infected with the outbreak stain of Salmonella Newport associated with the ongoing outbreak linked to Chipotle restaurants in Minnesota. Beck has since continued to suffer from bouts of diarrhea and blood clots.
To read more, click HERE.