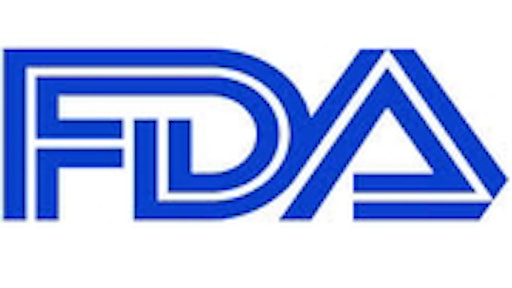 U.S. Magistrate Judge Carolyn K. Delaney in the U.S. District Court for the Eastern District of California entered a consent decree against Henh Wong Fresh Produce, a tofu and sprout manufacturer and distributor, and its owner, current manager, and former manager after the U.S. Food and Drug Administration (FDA) documented multiple violations of federal food safety laws and regulations. The U.S. Department of Justice sought the consent decree on behalf of the FDA.
FDA investigators inspected Henh Wong Fresh Produce's facility multiple times and found insect and rodent filth, unsanitary employee practices, and improperly cleaned equipment. During FDA inspections, investigators repeatedly observed black and brown residues on tofu and sprout processing equipment and the company's employees handling unclean equipment then handling food or touching food contact surfaces without washing their hands. Additionally, FDA investigators repeatedly found that Henh Wong Fresh Produce failed to exclude pests from the facility. Investigators found rodent excreta pellets in food storage areas and live and dead cockroaches in the food processing areas.
"After multiple inspections finding a continuing pattern of violations, Henh Wong Fresh Produce has shown that they are unwilling to clean up their practices without legal intervention," said Melinda K. Plaisier, the FDA's associate commissioner for regulatory affairs. "When a company endangers public health by selling food produced in unclean conditions, the FDA must take action."
After each of the inspections, investigators provided Henh Wong Fresh Produce written notice of the insanitary conditions and current good manufacturing practice violations at the facility. Investigators also discussed these observations with company representatives. In 2003, the FDA sent Henh Wong Fresh Produce a warning letter which the company failed to answer. After the 2010 inspection, the FDA held a regulatory meeting with the company to discuss continuing violations. Over the years, the company has corrected some violations, but the company's efforts overall have been inadequate.
The consent decree of permanent injunction requires Henh Wong Fresh Produce to, among other things, hire a sanitation expert and develop and implement a sanitation control and food safety plan before it may resume operations.
The FDA, an agency within the U.S. Department of Health and Human Services, protects the public health by assuring the safety, effectiveness, and security of human and veterinary drugs, vaccines and other biological products for human use, and medical devices. The agency also is responsible for the safety and security of our nation's food supply, cosmetics, dietary supplements, products that give off electronic radiation, and for regulating tobacco products.