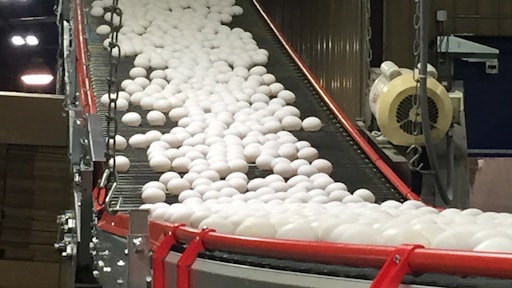 The full extent of damages from the current strand of avian influenza is far from over, but there are some clear signs that its impact will be significant, especially for the egg market, according to farmanddairy.com.
The U.S. Department of Agriculture has been tallying the impact to poultry producers, which, as of June 15, stood at 222 detections and more than 47 million birds affected.
So far, Ohio and Pennsylvania have not had any positive detections, but even if both states are fortunate enough to go without an outbreak, they'll still feel some of the impact.
In the grocery store, consumers are already seeing higher prices for eggs, and that trend will likely continue.
The U.S. Bureau of Labor Statistics released data in April that showed a dozen large eggs averaged $2.07, but prices have risen considerably since then, with some individual markets now topping $3 a dozen.
To read more, click HERE.