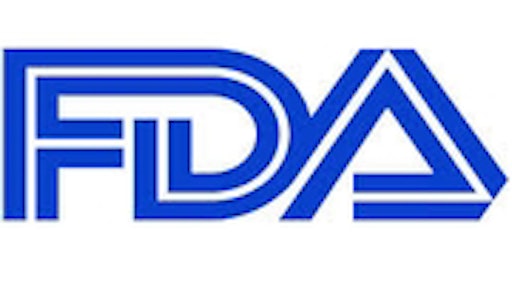 The FDA has released a guidance document for mandatory recalls. The 7-page document has been released for comment and is presently non-binding.
The purpose of this document is to provide guidance to industry on the implementation of the mandatory food recall provisions of the Federal Food, Drug, and Cosmetic Act, which was added by Section 206 of the FDA Food Safety Modernization Act of 2011 (FSMA). The guidance in this document is in the form of questions and answers and provides answers to common questions that might arise about mandatory recall provisions.
FDA may order a responsible party to cease distributing the article of food, order the responsible party to give notice to certain other persons to cease distributing the article of food, and give the responsible party an opportunity for an informal hearing. After these steps are completed, FDA may order a recall.
Access the document:
http://www.foodlogistics.com/document/12078263/guidance-for-industry-questions-and-answers-regarding-mandatory-food-recalls