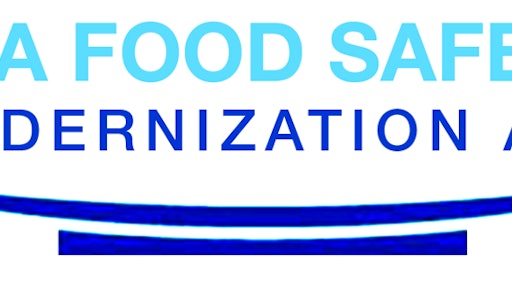 The Food Safety Modernization Act, which gives greater powers to the FDA to prevent contamination, creates extensive paperwork for farms and food processors. That presents an opportunity for firms that want to help companies gather data, boil it down and comply with regulations, according to The Wall Street Journal. Technologies such as cloud-based computing and big-data analytics to create relatively low-cost solutions for food makers that often operate on tight margins. Other food-safety vendors are offering services such as rapid pathogen testing or worker training.
Some big food companies are investing in food-safety startups. General Mills Inc. said it has provided funding or expertise to four companies working to develop methods to quickly test foods for the presence of toxic pathogens. New pathogen-testing technology that can be used in-house saves General Mills at least 10 hours, a spokeswoman for the company said, cutting the time that food products must sit in plants or warehouses awaiting test results.
Tougher requirements from food retailers also are helping fuel the boomlet, with industry giants like Walmart demanding more precautionary measures from suppliers before products land on grocery-store shelves. Walmart in recent years has required vendors to comply with globally recognized food-safety requirements, and has enhanced safety standards for its beef and poultry suppliers. It also has developed a hand-held device that allows employees to collect more in-store data, such as deli-case temperatures, to monitor food safety.
To read more, click HERE.