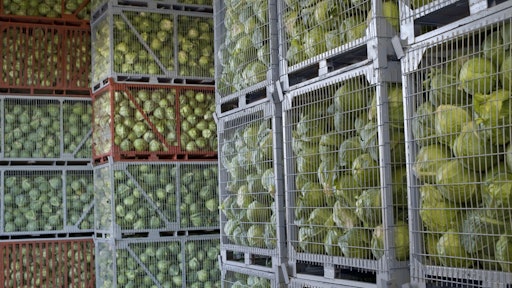 After an initial review of public comments on the Food Safety Modernization Act (FSMA), on Sept. 19, 2014, the Food and Drug Administration (FDA) released four long-awaited "supplemental notices of proposed rulemaking" that propose modifications to the original four proposed rules, according to an article in the April Food Logistics. The latest round of proposed changes are based on extensive public input, and are intended to make the original proposals more flexible, practical, and targeted, according to the article, authored by Smitha Stansbury, a partner, FDA & Life Sciences Practice, King & Spalding, based in Washington, D.C. Under a court order, FDA is required to issue the final rules in 2015.
FDA's rule on produce safety is intended to establish science-based standards for growing, harvesting, packing, and holding produce on certain domestic and foreign farms. The original proposed rule focused on the commonly identified routes of microbial contamination of produce, and proposed new standards in the following major areas: 1) farm worker training, health, and hygiene; 2) agricultural water; 3) biological soil amendments of animal origin and human waste; 4) domesticated and wild animals in growing areas; 5) equipment, tools, buildings, and sanitation; and 6) sprouts.
The article offers a topline overview of the supplemental proposed rules 1, 2 and 4 that highlights some of the more notable proposed changes.
http://www.foodlogistics.com/article/12061242/fda-publishes-four-supplemental-proposed-rules-to-fsma-law