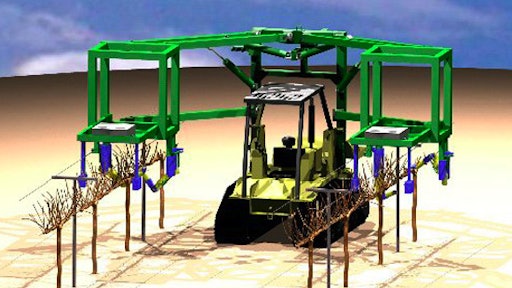 Technological advances are making it possible for robots to handle the job of picking ripe produce and performing other laborious tasks on U.S. farms. According to an article in today's Wall Street Journal, a 14-arm automated harvester wheels through rows of strawberry plants, harnessing high-powered computing, color sensors and small metal baskets attached to the robotic arms. The machine, called an Agrobot, plucks ripe strawberries from below leaves while ignoring unripe fruit.
The Agrobot costs about $100,000 and offers a solution to farmers who have been struggling with a labor shortage. The number of unauthorized immigrants in the U.S. workforce has been declining since 2007, creating a need for mechanized solutions such as the Agrobot.
The robots bring their own requirements. They require maintenance and repair.
To read more, click HERE (WSJ password required).