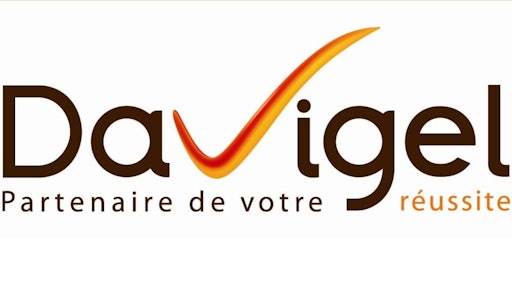 Nestlé has entered into exclusive negotiations for the sale of Davigel, a provider of branded frozen and chilled food products, ice-cream and solutions, with the Brakes Group, a leading European food service operator owned by the private equity manager Bain Capital.
The transaction is subject to consultations with the relevant works councils and the approval of the competition authorities. Financial details are not being disclosed.
According to Reuters, a disposal would come as the world's largest packaged foods maker grapples with slowing growth in economies such as China and Brazil, and as shoppers in Europe and North America remain cost conscious due to the lingering effects of recession in many markets.
Nestle, whose statement on Wednesday confirmed what a person familiar with the situation had previously told Reuters, missed a long-term sales target last year and has signaled the objective could be difficult to reach this year.
It said two years ago it was seeking to divest underperforming business.
For Brakes, owned by buyout fund Bain Capital and whose brands include Freshfayre and M&J Seafood, the deal would increase its presence in France and would allow it to enter Belgium and Spain.
It would give it exclusive rights to distribute Nestle's branded ice cream to the "out-of-home" market, a category which includes restaurants, in France.
Nestle, which was advised by Credit Suisse on the deal, said it would not give any financial details of the disposal and noted it was subject to consultation with works councils and the approval of the competition authorities.
The source had told Reuters the sale was expected to raise between 200 million euros ($213 million) and 300 million.
Davigel, which supplies frozen and chilled meals and ice cream to restaurants and hospitals, was part of the Buitoni frozen food business Nestle bought in 1989.
Nestle has in recent years sold the PowerBar and Musashi brands to U.S. group Post Holdings, as well as its U.S. frozen pasta business to Brynwood Partners and the bulk of its Jennie Craig business.
It also sold a 10 percent stake in fragrance and flavor maker Givaudan in December 2013.
Nestle shares were up 0.7 percent by 0824 GMT versus a 0.9 percent rise in the European sector.
To read more, click HERE.