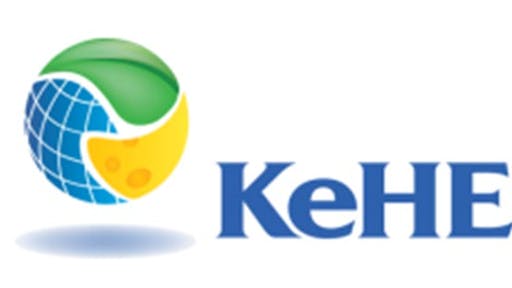 Three companies recently announced they will have hundreds of job openings in the Sacramento-San Joaquin Valley, according to KXTV 2 in Sacramento, Calif.: KeHE Distributors, Walmart and Macy's.
KeHE Distributors will be opening a distribution center in Stockton, city officials announced. KeHE distributes specialty food products and is one of the largest distributors of natural food products in North America
KeHE plans to hire 200 people to build and develop the space in March. The company is currently recruiting managers, supervisors, delivery drivers and order selectors. Interested persons can apply online at http://www.kehe.com/People/Jobs.aspx.
The company will be moving into a 450,000 square-foot building in the NorCal Logistics Center. The building was built by Fresh & Easy in 2009, but filed for bankruptcy before moving in.
KeHE will be the first tenant in the building.
To read more, click HERE.