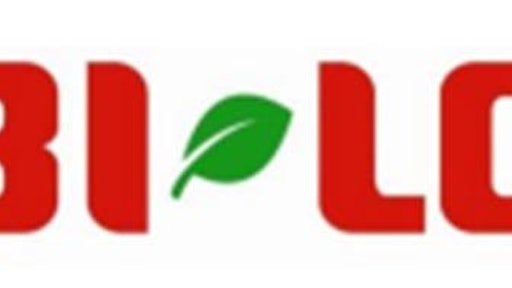 Bi-Lo and Whole Foods are seeking local food suppliers in Chattanooga, Tenn. in response to a growing demand for locally-sourced foods and the public's tilt toward healthier living, according to The Chattanooga Times Free Press.
The Bi-Lo chain one year ago launched its "Bi-Local" program, which has put products from 19 Chattanooga-area businesses in its stores. Small companies – sometimes just one-person operations – that made sauces and sweets, among other things, pitched their products to Bi-Lo executives in a Hixson Bi-Lo store last spring.
"What's the shelf life?" and "How are you going to seal the package?" were two in a long list of questions executives had. Many of the dozen or so makers and suppliers were not far enough along to be in grocery carts: They didn't have UPC codes or labels; they didn't have proper packaging or hadn't nailed down distribution.
Whole Foods Chattanooga is more versed in engaging with local suppliers, something the Austin, Texas-based company has been doing for decades. In fact, the grocer sometimes works with potential suppliers to perfect their products for its standards. That was the case with My Three Son's, a North Carolina cheesemaker (which is in the Chattanooga location, but falls just outside the store's scope for "local").
To read more, click HERE.