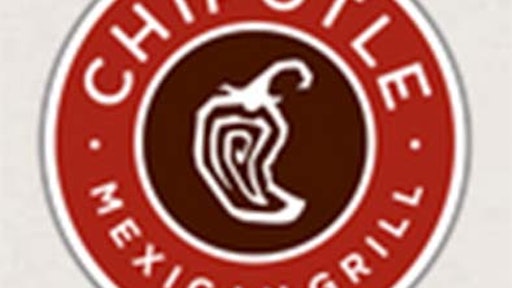 Signs have gone up in about 600 Chipotle Mexican Grill restaurants, informing customers that carnitas is not being served, according to The New York Times.
The fast-growing restaurant chain announced on Tuesday that it had suspended a major pork supplier after a routine audit found that it had failed to meet the company's standards for animal welfare. "Without this pork, we cannot get enough pork that meets our Responsibly Raised standard for all our restaurants, and we will not be able to serve carnitas in some locations," Chipotle said in a statement, referring to its standards for the humane treatment of livestock.
It declined to identify the supplier but said it would work with the supplier, if asked, to help it bring its operations into compliance with Chipotle's requirements.
Carnitas, which means "little meats" in Spanish, is typically made from pork shoulder, braised in oil for several hours and then shredded. Chipotle, which has more than 1,700 stores around the country, offers carnitas in its burritos and on its burrito bowls and tacos. Chris Arnold, a company spokesman, said in an email that carnitas accounts for about 6 percent of the chain's sales and that the company has begun testing pork loin to see if it might serve as a substitute for shoulder.
To read more, click HERE.