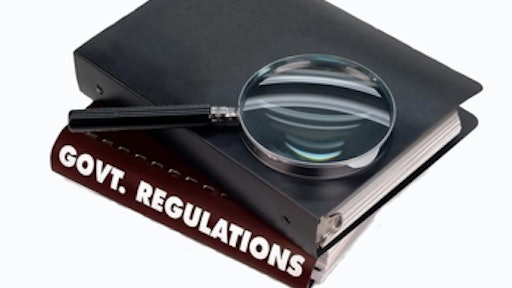 A host of regulations on nutrition, food safety and country-of-origin labels that will be released or take effect this year promises to keep U.S. food retailers on their toes in 2015, according to Supermarket News.
Just after Thanksgiving last year, the FDA released its long-awaited rule on menu labeling, which included extensive requirements for supermarkets.
"This was absolutely something that we were not expecting this type of scope at all," said Jennifer Hatcher senior vice president of government and public affairs at the Food Marketing Institute (FMI).
Any retailer with 20 or more locations will need to display calorie counts for many items in the deli and bakery within a year.
"We've done some audits of our stores. We've had some of our members do audits of stores. And the number and range of products, and honestly the confusion about coverage of products, is excruciating," said Hatcher.
Even in smaller stores, FMI found no fewer than 100 products that would need labels.
To read more, click HERE.