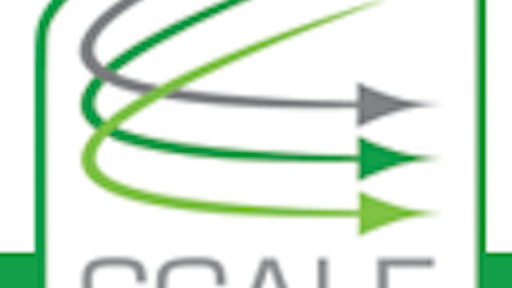 A free online tool has been launched to help companies in the food and drink sector identify risk hotspots in their supply chains, according to Supply Management.
The news report states that, "The system has been developed as part of Project SCALE (step change in agri-food logistics ecosystems) by Cranfield University. It looks at what the impact of risks would be to the company in three areas – people, planet and profit."
Specifically, "Companies provide details about their suppliers, estimating the impact of a particular risk and its likelihood. These two factors are then multiplied to provide a risk level. A score between one and four indicates low risk, five to 14 is medium and 15 to 25 shows a high risk."
In addition, "It also draws attention to risks that might have a low probability of occurring, but would have a significant impact on the business were they to occur, such as a tsunami or a volcanic eruption."
To read more, click HERE.