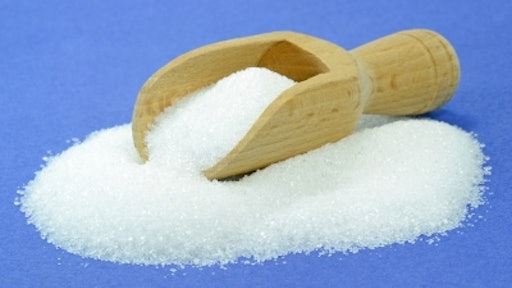 Agweek reports that the U.S. Department of Commerce has reached an agreement with the Mexican government and sugar producers to suspend the antidumping (ADD) and countervailing (CVD) duty cases against Mexican sugar imports. Sugar producers are cautiously optimistic while sugar users are critical of the development.
The article states that, "American Sugar Alliance members—a group of processors including cooperatives from the Upper Midwest—last March filed cases asking the U.S. International Trade Commission and the Department of Commerce to study whether the Mexican sugar industry was unfairly subsidized, and to take action to stop its impact on the U.S. market. This agreement settles those cases."
Furthermore, while Mexican imports increased sharply in 2013, U.S. sugar prices fell below the loan levels and cooperatives and other processors forfeited sugar to the U.S. government, writes Agweek. Plummeting prices cost sugar beet farmers in the Red River Valley of North Dakota and Minnesota hundreds of millions in payment reductions. Farmers in the Southern Minnesota Beet Sugar Cooperative in Renville, Minn., Sidney (Mont.) Sugars Inc. and Western Sugar Cooperative in Montana were similarly affected.
To read more, click HERE.