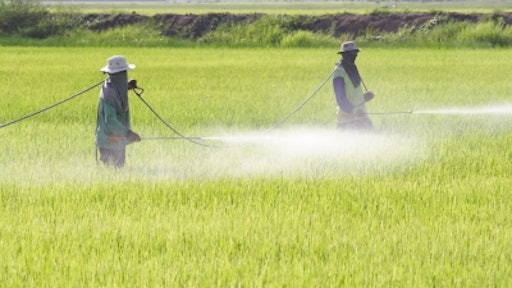 A Los Angeles Times investigative report detailing harsh conditions endured by Mexico's farm workers is prompting produce industry officials on both sides of the border to address the issue.
One step is a new initiative, tentatively called the International Fresh Produce Social Responsibility Alliance, which would help assure workers on thousands of Mexican fruit and vegetable farms access to safe and sanitary housing, decent wages, healthcare and day care.
The investigative report, called "Product of Mexico," found that farm workers lived in rat-infested labor camps, often without beds or reliable water supplies, and had their pay illegally withheld, which essentially prevented them from leaving during peak harvest periods.
Produce from these farms made its way into some of the leading grocery and restaurant chains in the U.S., including Wal-Mart, Safeway and Olive Garden.
To read the article, click HERE.