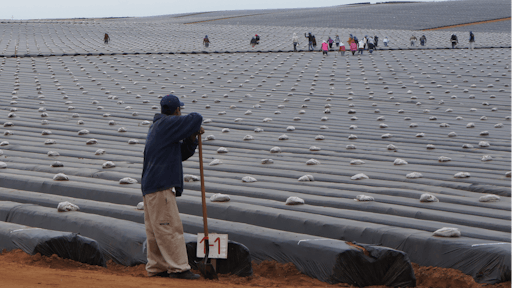 A walkout by farm laborers in Mexico's Baja California has hit exports of a number of fruits and vegetables as they enter peak harvesting season, reported fruitnet.com.
Thousands of workers in the San Quintin Valley have been on strike since last Tuesday, protesting against low wages and poor working conditions. The resulting buildup of produce in fields and greenhouses is now starting to rot and causing shortages of key products including tomatoes and strawberries in Southern California and beyond. It has been reported that shipments to the U.S. are also being hampered due to trucks being attacked by striking workers and delayed by roadblocks.
Farmworkers leaders are now seeking to set up their own union as they say the existing ones put the interests of farm owners over those of the pickers. Workers said they would remain on strike until Wednesday 25 March, when negotiations with the government are set to resume, according to a report in La Jornada.
To read more, click HERE.