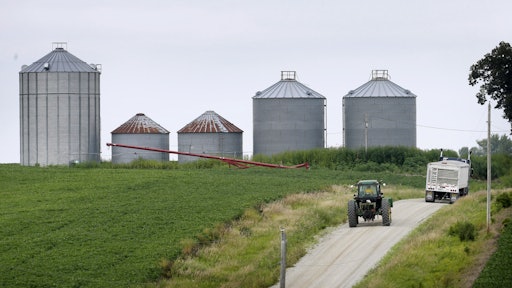 Last week's move between the U.S. and Cuba to improve diplomatic relations holds promise for American farmers, despite a trade embargo that remains in place.
"This has got some limited capabilities," said Jodi Bond, vice president of the Americas at the U.S. Chamber of Commerce, in a Washington Post article. "The agriculture sector has some prospects. There are opportunities for communications and software companies, multilevel marketing companies and construction supply companies."
A report from the international law firm Sandler, Travis & Rosenberg, provides details on the current trade status between the two countries, specifically, what it means for American traders:
Expanded commercial sales/exports from the U.S. of certain goods and services will be authorized, including certain building materials for private residential construction, goods for use by private sector Cuban entrepreneurs, and agricultural equipment for small farmers.
Commercial exports of certain items that will contribute to the ability of the Cuban people to communicate with people in the U.S. and the rest of the world will be authorized. This will include the commercial sale of certain consumer communications devices, related software, applications, hardware and services, as well as items for the establishment and update of communications-related systems.
Licensed U.S. travelers to Cuba will be authorized to import $400 worth of goods from Cuba, of which no more than $100 can consist of tobacco products and alcohol combined.
To read more, click HERE.