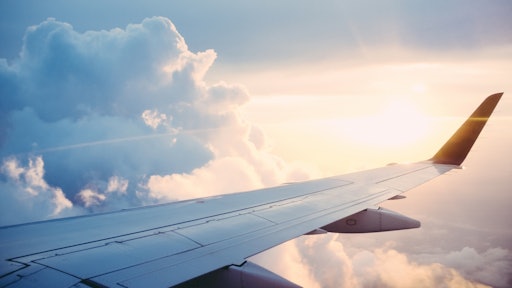 Tentative approval for scheduled airline services from 10 U.S. cities to Cuba may have implications for air cargo movement between the two countries, according to Air Cargo World. The news comes months after the U.S. Airforwarders Association (AFA) urged the country's Department of Transportation (DOT) to assign routes to U.S. airlines that also offer cargo services. Tentative awards have now been granted to Alaska Airlines, American Airlines, Delta Air Lines, Frontier Airlines, JetBlue Airways, Southwest Airlines, Spirit Airlines and United Airlines.
U.S. DOT has proposed eight U.S. airlines to begin scheduled flights, as early as the third quarter in 2016, between Havana and the following cities: Atlanta, Charlotte, Fort Lauderdale, Houston, Los Angeles, Miami, Newark, New York City, Orlando and Tampa.
U.S. Transportation Secretary Anthony Foxx explained that regular air service was integral to developing commercial opportunities for American businesses. In February this year, the U.S. and Cuba signed a memorandum of understanding to re-establish a broad spectrum of services between the two countries that had been terminated more than 50 years.
The latest version of this arrangement allows each country to operate up to 20 daily roundtrip flights between the U.S. and Havana. The arrangement also opens up Cuba's nine additional international airports to 10 flights daily, adding an additional 90 daily roundtrips.