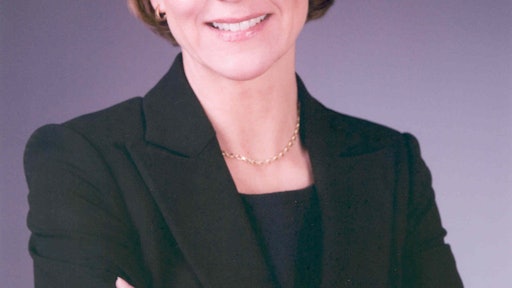 Minnesota's attorney general expressed concern about the merger of food distribution giants Sysco Corp and US Foods, saying it was questionable whether any divestiture could restore competition lost in the transaction, according to Reuters News.
Minnesota Attorney General Lori Swanson said in a Dec. 10 letter that her office had heard complaints from Minnesota-based restaurants that the $3.5 billion acquisition would leave them "fewer choices among distributors and potentially resulting in higher prices for consumers."
The letter was addressed to Federal Trade Commission Chairwomen Edith Ramirez. The FTC is looking into the deal to ensure it complies with antitrust law.
Sysco announced in December 2013 that it would buy US Foods from its private equity owners in a deal that would combine the two largest U.S. food distributors.
http://uk.reuters.com/article/2014/12/15/us-foods-m-a-sysco-minnesota-exclusive-idUKKBN0JT1VW20141215
Editor's Insight: Sysco noted back in August that the merger had been delayed pending a review by the Federal Trade Commission. While a combined Sysco and US Foods entity would control less than a third of the foodservice distribution market, the combined entity would be the only national broadline distributor and would command a much larger portion of the broadline food distribution market. Foodservice providers and product suppliers are naturally concerned that the combined company will be in a stronger negotiating position.
The extension of the merger process has been helpful for many regional and local distributors. Many have noted that foodservice customers are shopping the distributor market in order to have options once the merger is approved.
If the merger is approved, there will still be plenty of opportunity for independent foodservice distributors. The foodservice market has expanded as consumer eating habits have become more diverse. Growing foodservice formats currently include online meal ordering, fast casual restaurants, food trucks and onsite foodservice in non-food retail settings like electronic stores and college bookstores.
The cover story in the October Food Logistics examines the opportunities that challenge the foodservice supply chain. The article notes that the foodservice market continues to create opportunities for niche food distributors specializing in fresh produce, locally-sourced foods and ethnic foods. To read the story, click here http://www.foodlogistics.com/article/12006751/foodservice-charges-forward
12-18-14 By Elliot Maras