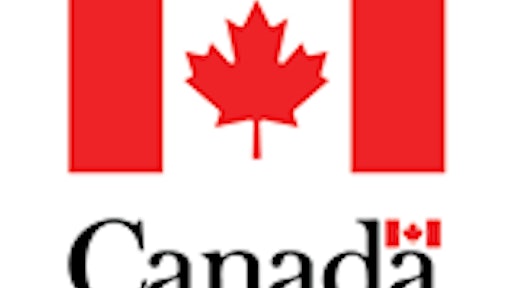 The Canadian Food Inspection Agency (CFIA) and Sei Ying Trading Co. are recalling beverage powders because they contain milk, one of the major food allergens, that is not declared on the label. Anyone with an allergy to milk could have a serious allergic reaction if they consume these products. There is no word on whether or not any illnesses have been reported to date, according to Food Poisoning Bulletin.
The recalled products all have a label with "Imported by: 1624 West 75th Ave. Vancouver" on it. The products have no UPC numbers. All codes where milk is not declared on the label are recalled. All of the products are sold in 1 kg packages. The recalled products are Papaya Powder, Banana Powder, Strawberry Powder, Sesame Powder, Almond Powder, and Honeydew Powder. They were sold in British Columbia.
To read more, click HERE.