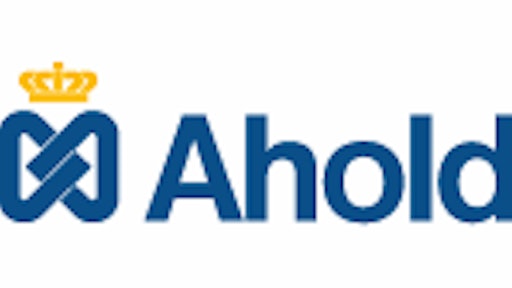 Royal Ahold, which owns several U.S. supermarket chains and Peapod, the online grocery merchant, announced the company's online sales are expected to reach €1.4 billion by the end of 2014; and the company will present an ambition of €2.5 billion in online sales by the end of 2017.

Ahold has invested in technology, marketing and online capabilities. Following the acquisition of bol.com in 2012, the company now employs over 1,000 IT experts, based in four technology hubs in the U.S. and the Netherlands.
Commenting on Ahold's online retail strategy, CEO Dick Boer said: "Our online brands bol.com, Peapod.com and ah.nl have played a pioneering role over the past 25 years. Today, we announce the next stage of our ambition, aiming for a growth in online sales to €2.5 billion by the end of 2017. This growth will be supported by an incremental EBIT investment of €60 million in the period 2015 until 2017. We offer a great omnichannel proposition for our customers, creating a strong platform for continued future growth and long-term value creation."

Ahold's online growth strategy has three elements: "more customers," benefitting from general market growth and driving share growth; "more places," expanding into new regions; and "more choices," expanding the offering for customers and partners.