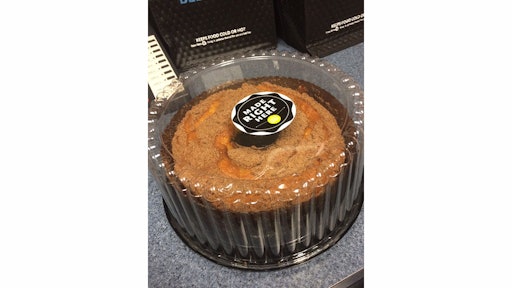 Whole Foods is recalling plain streusel coffee cake produced and sold at the Bedford, Mass. store because it contains an undeclared tree nut allergen, according to Food Poisoning Bulletin. Consumers who have a sensitivity or allergy to nuts should not eat this product as they could experience a serious or life-threatening allergic reaction.
The coffee cake contained pecans as an ingredient. The recalled product has "Sell By" dates from Sept. 19 and Sept. 30, 2014. The coffee cake was sold in the store between Friday, Sept. 19 and Thursday, Sept. 25, 2014. Signage was posted at the store to alert customers.
No allergic reactions or illnesses have been reported in association with the recall. Consumers with allergies who have purchased product from Whole Foods Market Bedford can return it for a full refund.
To read more, click HERE.