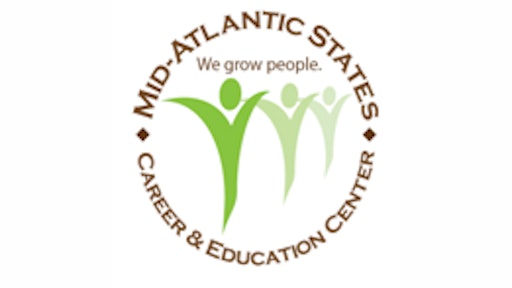 Ground was broken recently at the future site of the first greenhouse of the New Options Farm, a project headed by Mid-Atlantic Career and Education Center in Mannington Township, N.J., according to The South Jersey Times in Woodbury, N.J.
The greenhouse is the first of six that Mid-Atlantic plans to use as a way to provide employment for up to 200 people and grow food using sustainable methods.
Mid-Atlantic President Glen Donelson, said the groundbreaking at the site just off of Cheney Road was just the start of a project three years in the making. Now that they have funding for the first greenhouse, Donelson said they can start working on the rest of the project.
Ben Wood, vice president of strategic planning, said the project came about from his knowledge of hydroponic growing projects in Ithaca, New York, that employed disabled people in growing food.
To read more, click HERE.