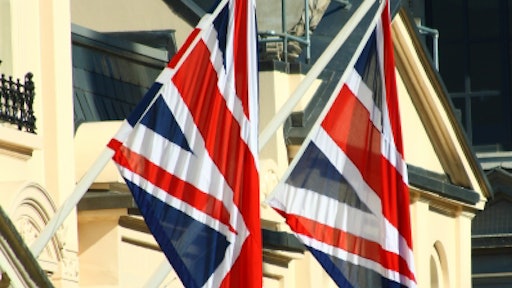 We don't just need to change the definition of food, we need to change the entire story of food, according to Solitaire Townsend, co-founder of Futerra, a sustainability communications agency, writing in The Guardian, a London, U.K.-based newspaper. The entire story of food must change and consumers should take the lead as heroes of the food industry, she noted.
Townsend noted that the recent EAT Stockholm Food Forum attracted numerous luminaries from science, politics and business, with Bill Clinton delivering the keynote speech.
To read more, click HERE.