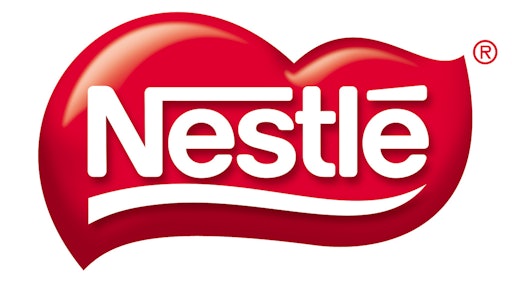 Swiss food giant Nestle aims to boost its share of direct commodity purchases to ensure it keeps a tight grip on quality and supply chains, Chairman Peter Brabeck told an Austrian newspaper, according to Reuters News.
"The consumer now wants to know where the coffee in the Nespresso capsule comes from. We want to double the ratio of commodities we buy directly - so not via traders - in the years ahead, especially for coffee and cocoa," he told Kurier.
This is "not because of the price, but rather due to quality and traceability. Of course also because the consumer demands this in the age of social media," he added. Nestle now has 670,000 farmers under contract, he said.
Asked if Nestle would soon do more than half its business in Asia, he said: "In terms of volume, yes, but in terms of value, no, because of the exchange rate effects. China is already our second most important market after the United States."
To read more, click HERE.