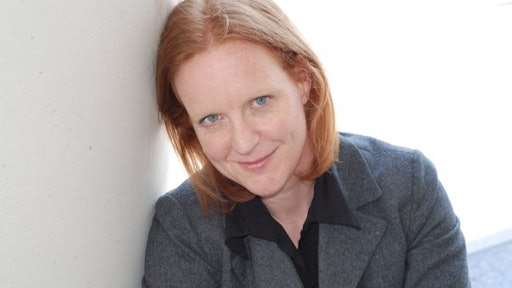 The word "recall" strikes terror in the heart of food manufacturers and distributors; ask any company that has participated in a recall, and they'll tell you they wish they'd had more efficient traceability and recall processes in place beforehand.
A food company's ERP (enterprise resource planning) system should have built-in advanced lot traceability and recall functionality so users can meet – or exceed – the legislated minimum time of 24 hours to complete a recall. Some ERP systems, such as JustFoodERP, allow for bi-directional recalls (forward and backward on the supply chain) that include immediate integration to Microsoft Word and Outlook for letter writing and notification of customers and suppliers.
In fact, recall processes can be shortened down to mere minutes, triggered by a single button within the ERP system. "Our last mock recall was completed in less than half an hour – what used to take an entire day to complete," says Christine Zuk, then VP, finance, G.S. Dunn, at the time of their JustFoodERP implementation. "We were able to present the auditor with a complete package, including all supporting documents, with a 97.5 recall rate."
Vita-Pakt Citrus Products Co., based in Covina, CA, is going one step further for recall efficacy – integrating their ERP and CRM (customer relationship management) systems.
The company is currently implementing its Microsoft Dynamics CRM within their ERP system. "We can do a recall with the push of a single button," says Robert Naugle, plant manager, Vita-Pakt. "Within 30 seconds, automated emails and letters are going out to our customers notifying them of recalled items."
When you have thousands of customers, as Vita-Pakt does, being able to set up a template within the ERP system and have it "speak" to the contacts management side of your CRM system makes a big difference in recalls!
Suncore Products, makers of WhoNu? Cookies, are experiencing easy and efficient traceability and recall functionality in their JustFoodERP system. "While we have not experienced a recall," says Tawnya Ver Duft, Sr. systems manager, Suncore, "we have used these features in our product testing; it's nice to be able to get information about product that quickly."
As these real-world stories exemplify, food companies need to ensure that their ERP system has recall and traceability built right into the software. The result? Significant reduction in cost and risk associated with recalls, enabling your organization to actually be ahead of the food safety compliance curve!