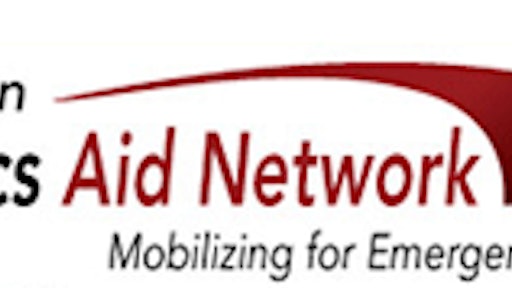 Seventeen years ago, Hurricane Katrina ravaged the U.S. Gulf Coast. The storm caused 1,836 deaths and ranks as the costliest natural disaster in American history. It also marked the founding of the American Logistics Aid Network (ALAN), an organization that works with the logistics sector during a disaster to get relief aid to those affected.
I thought of Kathy Fulton and her team at ALAN in mid-August when weather forecasters started keeping a closer eye on the tropical storm. As I wrote this column a few weeks later, Hurricane Harvey had already left behind a trail of destruction in Texas and Louisiana, and racked up records of its own. ALAN is continuing to work diligently to identify logistics goods and services, including transportation and warehousing for food, water, clothing, toiletries and everything else people need to get through the immediate crisis.
Not surprisingly, donations are usually strongest during and immediately following a disaster. Once the story fades from the headlines, so do donations. Yet, the needs resulting from Hurricane Harvey are expected to be especially long-term and widespread, so please keep ALAN and other relief organizations top of mind in the coming months.
As for the impact on the logistics community in the affected areas, that's still largely unknown. The Port of Houston, a major gateway for containerized, breakbulk and project cargo in the region, closed on Aug. 25 and remained closed through Aug. 31 as we prepared to go to print. Damage to the rail network and highway system will take a while to fully assess. Passengers and cargo transiting Houston's Hobby and Intercontinental airports will get back to normal more quickly after days of cancellations. However, warehouses and distribution centers have also sustained damage, some severe.
Oil refineries in Corpus Christi and elsewhere in Texas also felt the hurricane's hit. Many are still offline. For each day they remain idle, anywhere from two to three million barrels of U.S. oil-refining capacity is lost. Fuel prices are heading higher, promise analysts, and transportation executives are bracing for it.
In the meantime, if you or your organization can help ALAN, please do. They're at www.alanaid.org.
Enjoy the read.
Companies in this article