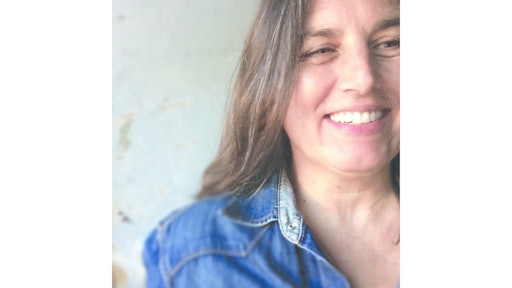 The U.S. FDA's Food Safety Modernization Act (FSMA) is the most comprehensive legislative reform of the food supply chain in decades, and not surprisingly, it's taking a while for the federal government and the private sector to finalize and implement various rules associated with the legislation.
Overall, the trade community gives the FDA satisfactory marks for their attempts to improve food safety in the U.S., including closer monitoring of U.S. food imports. Admittedly, the FDA missed some major deadlines since the FSMA was signed into law in January 2011. However, it's generally agreed that the agency is doing its best to keep the channels of communication open with the trade community in order to hammer out final rules that are effective and achievable on both sides.
This special edition is devoted to the FSMA. It includes information on details of the legislation, industry feedback, and the most recent updates on pending rules. Our coverage starts on page 16 with an overview of the FSMA, followed by a collection of comments from the trade community that illustrates the occasional disconnect between theory and practice, or in this case, legislative intention and what's actually do-able in the real world.
Next, Smitha G. Stansbury, a partner with the FDA & Life Sciences Practice of King & Spalding LLP (and a member of Food Logistics' editorial advisory board), delves into the FDA's "supplemental notices of proposed rulemaking" that the agency released last September, following an initial review of public comments (page 26). The proposed rules represent FDA's attempt to make the original proposals more flexible, practical and targeted. Equally important, it offers clues as to how the FDA interprets its mandate to improve food safety and what the final rules will eventually look like when they're issued this year.
Guest contributor Carl Iversen, vice president of product development at LinkFresh, concludes our FSMA coverage with a look at how ERP systems are playing a role in providing a single, focused and centralized solution for improving visibility and regulatory compliance throughout the food supply chain (page 31).
Enjoy the read.