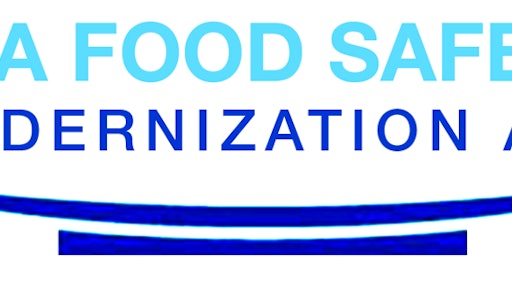 President Trump may have proposed a "skinny budget" for most domestic spending, including food and agricultural program for the next fiscal year, but nobody is taking it seriously. Congress always reacts to presidential budgets with the same three words: "dead on arrival."
For more serious guide posts, it's always better to look at what the serious organizations—the ones involved with federal spending—are up to. For food and agricultural programs, including food safety, the National Association of State Departments of Agriculture (NASDA) stays in the thick of the federal budget.
NASDA, a bipartisan organization built around the appointed and elected state agricultural directors and commissioners, is out with a letter to congressional budget leadership that lays down some markers on spending needs when the next federal fiscal year begins Oct. 1.
For the full original article, please click here.