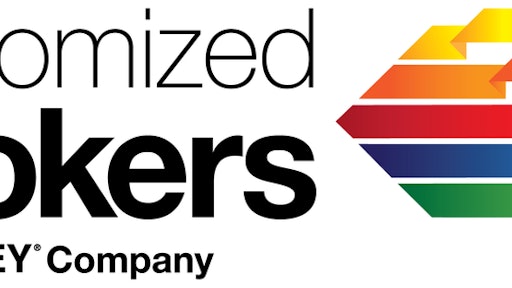 We are a world leader when it comes to helping goods clear U.S. Customs as efficiently as possible, with an emphasis on time-sensitive goods like fresh and frozen produce. We also handle FDA Prior Notice and ISF Fillings. To provide our customers with the best, most comprehensive service, we maintain a presence at airports and ports throughout the U.S.
Customized Brokers is a leader in the customs clearance of produce into the United States.
Our Strong knowledge of compliance and our excelled relationship with CBP, USDA and FDA allow us to Expedite our customers shipments.
We have developed a strong partnership with all carriers and service providers, ensuring expeditious process and excellent service.
We operate around the clock, seven days a week. There is always a representative available to expedite releases or answer any questions customers may have.
Request More Information
Fill out the form below to request more information about
Customized Brokers