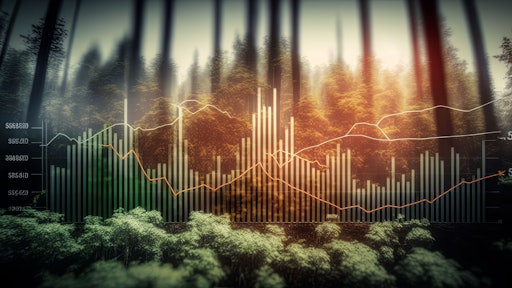 Robert AdobeStock_572480607
Spire Global, Inc. launched DeepVision, a cutting-edge weather monitoring and alerting solution designed to revolutionize global weather awareness for the energy, supply chain and logistics industries.
"The world is witnessing an increase in extreme and high-impact weather events. Now, more than ever, businesses require highly scalable solutions that can monitor weather impacts and optimize their supply chains," says Mike Eilts, general manager of weather and earth intelligence at Spire. "With DeepVision, our customers can weather-proof their supply chains, allowing them to make informed decisions and enhance operational efficiencies in the face of weather-related challenges."
Key takeaways:
Powered by space-driven weather forecasts, proprietary global modelling, and sophisticated machine learning, DeepVision offers proactive weather monitoring and advanced insights tailored to global supply chain management.

Leveraging Spire's global weather coverage, including under-observed areas and remote regions, the solution can monitor and alert on thousands of moving or static supply chain assets, existing infrastructure, planned routes and more in real-time.

With the visualization platform, customers can proactively monitor weather conditions, anticipate potential disruptions and take immediate action to mitigate risk and optimize operations across every layer of complex trade and supply networks.

DeepVision offers an array of features designed to empower businesses to tackle weather-related challenges, including customized alerting system, suite of advanced global forecasts, interactive map with thresholds and more.