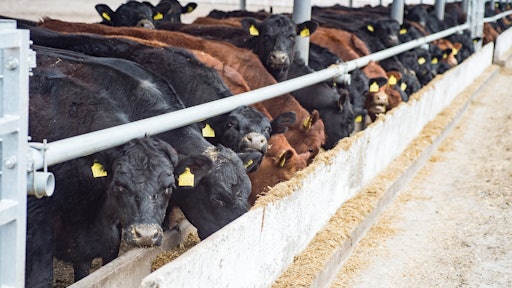 sasapanchenko/Adobe Stock
Trinwood Cattle Company is awarded $30 million after a jury verdict resulted in its favor, against the American Akaushi Association for not following through on providing DNA verified pedigree proof for the former's cattle. Firm McKool Smith along with Yetter Coleman LLP secured the verdict. 
Per PR Newswire: 
The verdict was announced on July 16, 2021, following a four-week trial before Honorable Robert Rolnick in Fort Bend County, Texas. The jury unanimously found in favor of Twinwood's claims for breach of contract, fraud, tortious interference, conspiracy, and alter ego. The jury also found AAA had fraudulently concealed its breaches and tortious conduct for several years. The verdict provides for more than $21 million in damages for breach of contract, an additional $1.3 million for fraud, $3.3 million in exemplary damages, and Twinwood's attorneys' fees. The jury also found HeartBrand was the alter ego of AAA and responsible for AAA's conduct.
The suit, filed in 2018, centered on the obligations and duties of the AAA, a cattle breed association for a rare breed of Japanese cattle known as Akaushi or Red Wagyu. Twinwood alleged that AAA advertises to members that they will receive a DNA verified pedigree on registered animals and certificates of registration verifying their animals' lineages, which are critical to the value of Wagyu and other elite breeds of cattle.