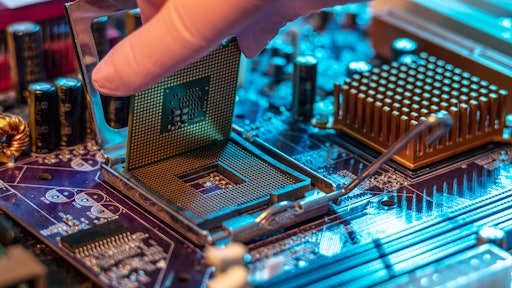 Artem AdobeStock_423257572
JBS is just the latest victim of a ransomware attack on its food supply chain. On May 30, the company found that some of its servers supporting its North American and Australian IT systems were targeted in a cybersecurity attack.
JBS suspended all affected systems and notified appropriate authorities. At the time of this publication, the company is not aware of any evidence that could pinpoint the attackers, but that the ransom demand had come from an organization likely based in Russia, according to the New York Times.
The cyberattacked forced the shutdown of nine beef plants in the U.S. on Tuesday and disrupted production at its poultry and pork plants as well. As of Wednesday morning, JBS said that a majority of its plants would reopen.
The company's backup servers were not affected, and it is actively working with an Incident Response firm to restore its systems as soon as possible.
Resolution of the incident will take time, which may delay certain transactions with customers and suppliers.