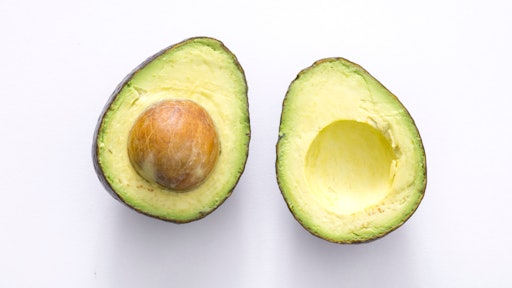 With avocado prices steadily increasing, Chipotle Mexican Grill is looking for new sources.
Most of the company's avocados still come from Mexico, the world's largest producer of the fruit. However, now Chipotle is looking to source more from California, Chile, Peru and Colombia to reduce its dependence on Mexico, the Food Institute reports.
Mexican avocados have recently hit record prices, becoming twice as expensive as they were at the start of the year. The inflation was caused by the tightened supply of the fruit and the time of year. Restaurants that use the fruit are either raising the prices of dishes or removing it from their menu altogether.
Food Institute reports that food costs at Chipotle rose last quarter, in part due to the higher avocado prices. Though, customers are paying more as same-store sales increased 10 percent.