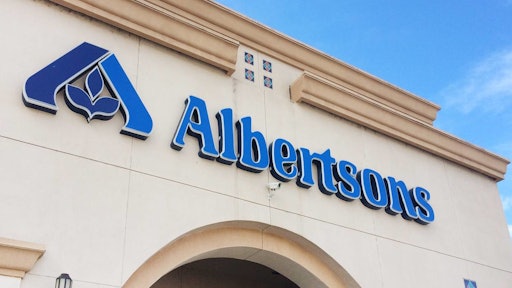 Rite Aid and Albertsons have agreed to terminate their merger ahead of a shareholder vote over the deal, CNBC reports. The companies were unable to structure a deal that appealed to investors.
The termination is a major blow to both companies as they are facing increasing competition in their industries.
CNBC reports that the $24 billion deal has faced several hiccups from investors, with some even urging others to vote down the merger. Critics said the deal would provide Cerberus Capital Management, Albertsons' private equity owner, the opportunity to take the company public without rewarding Rite Aid shareholders in return.
While Albertsons is unwilling to renegotiate the deal, Rite Aid said in a statement that it is committed to executing its plan as a standalone company.