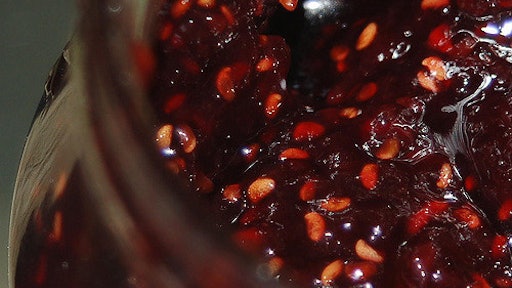 Shares for the J.M. Smucker brand fell drastically, CNBC reports, posting weaker than expected quarterly earnings. The company issued full-year profit guidance that is well below than what was previously expected.
According to CNBC, Smucker's stock was down 9 percent. The company claimed "industry-wide headwinds," including rising prices on freights and failure to adapt to the ever-changing tastes of consumers. The Wall Street Journal reports that company is struggling to get grocers to pass higher prices on to shoppers.
CNBC reports that the brand is expecting full-year earnings per share to range between $8.40 and $8.65, falling short of Reuters average estimate of $9.22.
Smucker has recently been faced with pressure as Canada announced retaliatory tariffs on jam and other products that the US company sells. Trade tensions between the two countries continue to heat up as Trump joins other members of the G-7 in Canada to discuss global economic goals.