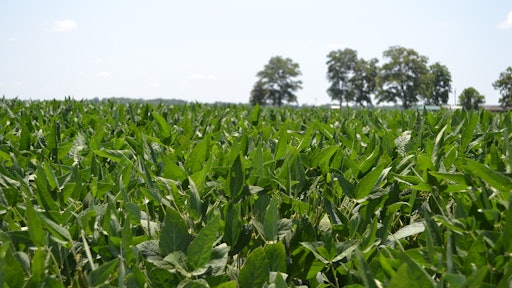 China, the world's top soybean buyer, will reduce the amount of foreign material allowed in shipments of U.S. soybeans as of Jan. 1, the U.S. Department of Agriculture said on Wednesday, a move that may curb imports.
U.S. soybean shipments arriving at Chinese ports containing up to 1 percent of foreign material would be expedited, while shipments with more than 1 percent could be held back for testing, according to Will Wepsala, a spokesman at USDA's Animal and Plant Health Inspection Service.
The more stringent standards will be another headache for U.S. grain handlers already facing dwindling profit margins due to record global soybean supplies.
China requested the change in specifications due mostly to concerns over weed seeds in U.S. cargoes, Wepsala said.
To read the full original article, please click here.